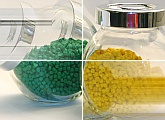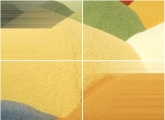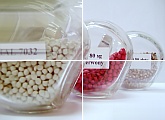 The activity of ORIANEX Ltd. encompasses production of specialistic PVC compounds and dry blends for wide range of plastic applications.

We offer over 400 diverse products, used as raw material for production in sectors: cable & wiring, electro-technical, automotive, building, furniture, shoe and many other.

To maintain competitive position on the market, the quality of our products is being constantly improved, along with our product offer, which is being continuously widened and enhanced by new, innovative solutions.

We supply producers of cables, wires, cable ducts, corrugated "Peschel" pipes, door and window profiles, windowsills, furniture finishes, skirting boards, seals, shoe soles, wire fences, and many other plastic applications.

Our products meet the highest quality requirements and are also available in environmentaly friendly, EKO versions (based on lead free stabilizers). We manufacture two types of PVC products:


Due to cooperation with the international potentats in chemical industry, our products are made of the highest quality raw materials.